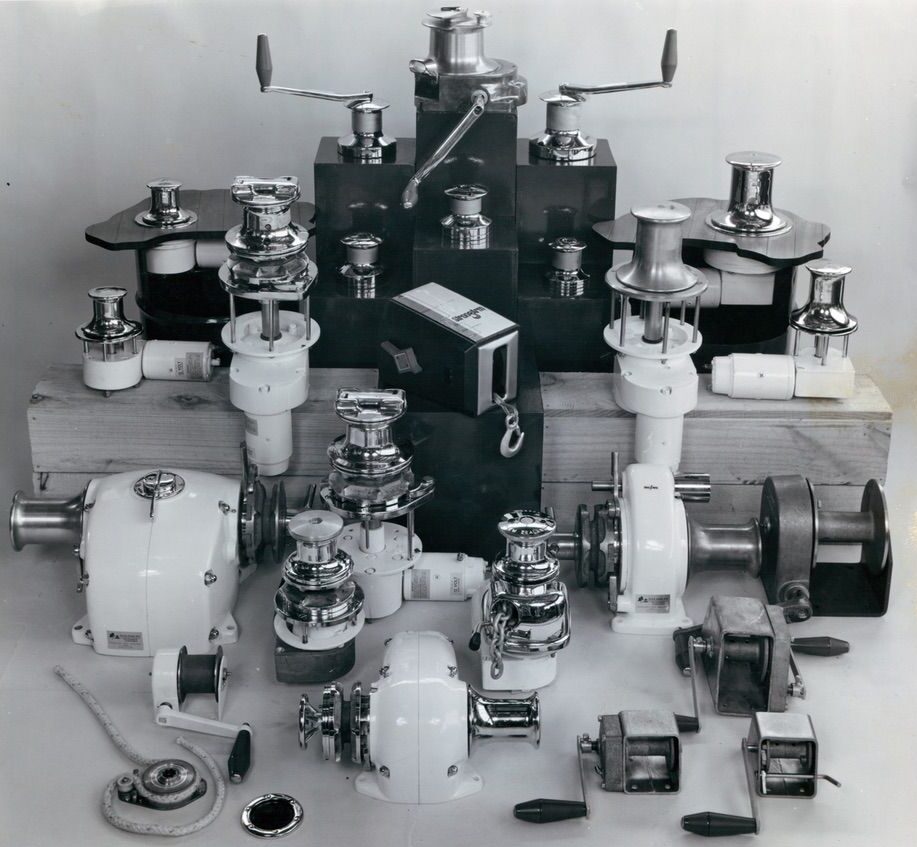 Since 1969 the name Maxwell has been synonymous with the highest standards of performance in providing anchoring solutions for pleasure boats Superyachts and commercial vessels. Our international reputation for excellence has evolved through ongoing R & D, innovative design, customer service and a commitment to style and quality that is unparalleled in the industry.
Maxwell recognises that boat owners not only want equipment that works flawlessly, they also want products that look great and perform to the highest standards.
Maxwell products are renowned for their reliability and performance throughout the international marine leisure boat industry. Our range of windlasses, capstans and accessories is extensive, providing anchoring solutions for vessels from 6 metres (20 feet) to over 90 metres (300 feet).
Maxwell's history is one of innovation and today is no exception. From the introduction of the world's first automatic rope/chain windlass during the mid 1990's to the custom built Superyacht series of the future, Maxwell continues to exceed client expectation over and over again in every aspect of reliability, functionality and design
In addition to our head office and manufacturing facility in Auckland, New Zealand, Maxwell has offices in California (USA), and Queensland (Australia). An extensive global dealer network throughout North and South America, Europe, Indo Asia, South Africa, Middle East and the Gulf States supports these main centres.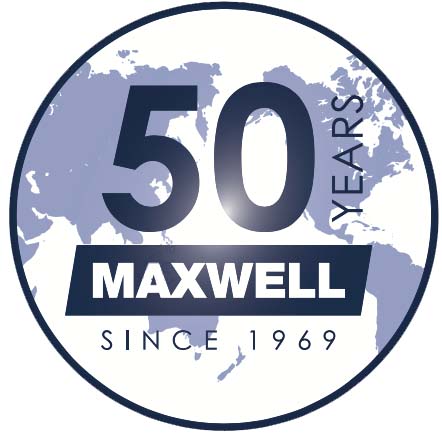 Maxwell Marine is founded in Auckland, New Zealand by Graeme Maxwell Cundy
Maxwell opens a sales office in California, USA
Maxwell gains a foothold in Southeast Asia after partnering with Mercury Marine in Taiwan
Maxwell- Nilsson Marine is formed by the merging of the assets of Maxwell and Nilsson Winches
Maxwell purchases Nilsson outright
Maxwell consolidates with new shareholders
One of the world's first rope/chain windlass produced, the SRC (shackle rope/chain) 500 and 800
Maxwell purchases their first CNC machining centre and introduces CAD software
The 'Freedom' 500/800 windlasses are introduced into the range
Maxwell shifts its focus exclusively to anchor windlasses and sheet winch manufacturing ceases
A sales office/ warehouse is established in Brisbane, Australia
Maxwell moves to a new, purpose- built facility in Mairangi Bay, Auckland
Two New Zealand marine manufacturing companies are purchased; Weaver Hatches and Southern Ocean Ropes (SOR)
The new SY range is launched
A sales office is established in Italy
A SY sales office is opened in Ft Lauderdale Florida
Maxwell is incorporated into the Dutch marine company VETUS
The stainless steel Rope Chain (RC) range is launched
VETUS and associated companies (including Maxwell) join the Yanmar Group
Maxwell moves to a larger facility in Auckland to accommodate increased growth
Maxwell celebrates its 50th Anniversary